PLEASANT VALLEY
Our History
Pleasant Valley Country Club has earned its reputation nationally through its many years hosting both PGA and LPGA Tour events. Legends have walked here. You can too.
Pleasant Valley has welcomed the greatest names in professional golf, from the 60's through the late 90's. Kathy Whitworth, Shirley Englehorn and Mickey Wright began the legend in 1962, with the Lady Carling Open.
Shirley Englehorn won the event and New England's home to professional golf was born. The LPGA remained at Pleasant Valley straight through the 1974 LPGA Championship. In 1999, the LPGA made a one-year, 25th anniversary return to Sutton, MA, bringing a field of LPGA's new stars, most recent Champions and legends like Jan Stephenson and Pat Bradley.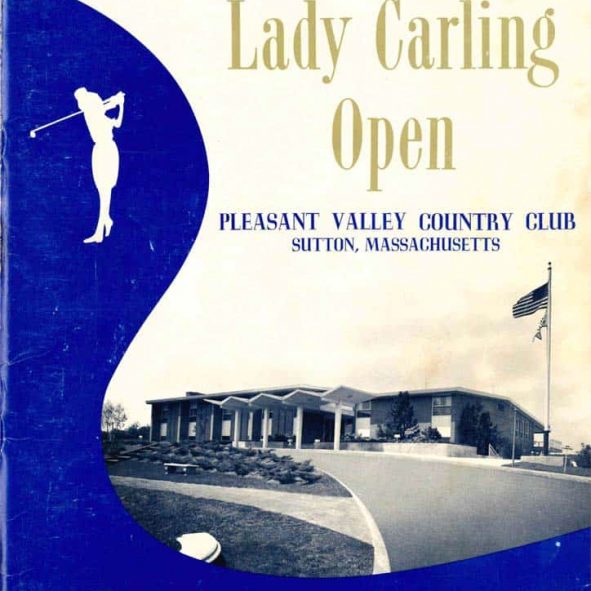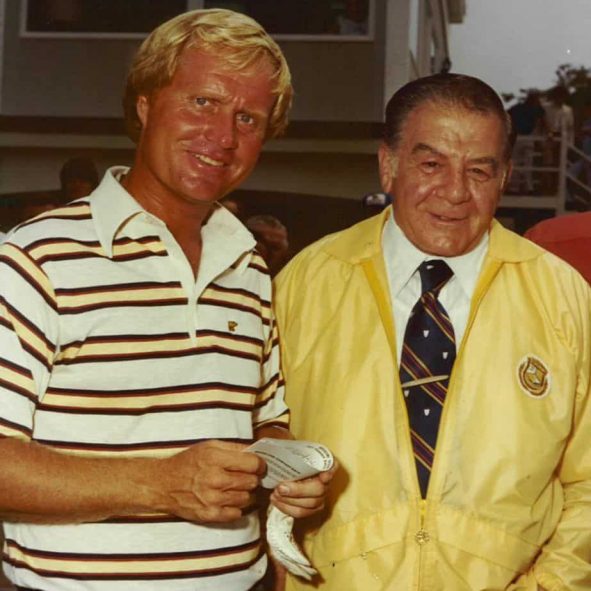 Arnold Palmer, Jack Nicklaus, Ben Hogan, Lee Trevino and Sam Snead graced Pleasant Valley's fairways starting in 1965, with the Carling World Open, then the largest PGA Tour event in history. Boasting a purse of $200,000 and welcoming international players from fourteen (14) different countries, Tony Lema raised the Champions trophy that year, with the Army's favorite, Arnold Palmer, finishing second.
The PGA Tour visited Sutton, Massachusetts thirty-two times, and Champions the likes of Arnold Palmer (1968 Kemper Open), Billy Casper (1970 Avco Classic), Roger Maltbie (1975 Pleasant Valley Classic), Ray Floyd (1977 Pleasant Valley Classic), Mark Calcavecchia (1988 Bank of Boston Classic), Paul Azinger (1993 New England Classic) and Loren Roberts (1997 CVS Charity Classic) all become local favorites to the fans of New England.
Pleasant Valley's final PGA Tour event was in 1998 with Steve Pate claiming the winner's check, in the amount of $270,000, more than the inaugural 1965 event's total purse!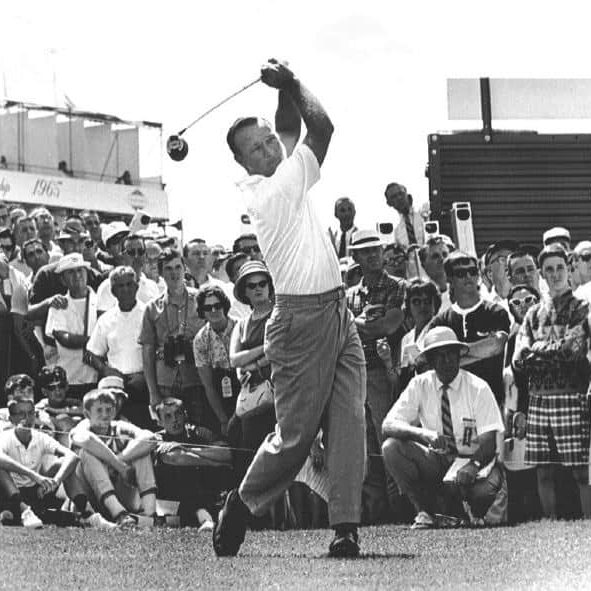 In the end, Pleasant Valley Country Club ranked third on the PGA Tour's all-time list of most consecutive tournaments ever played at any one golf course! PGA and LPGA Tour events combined, Pleasant Valley hosted forty-five (45) memorable events over a span of thirty-eight (38) years!